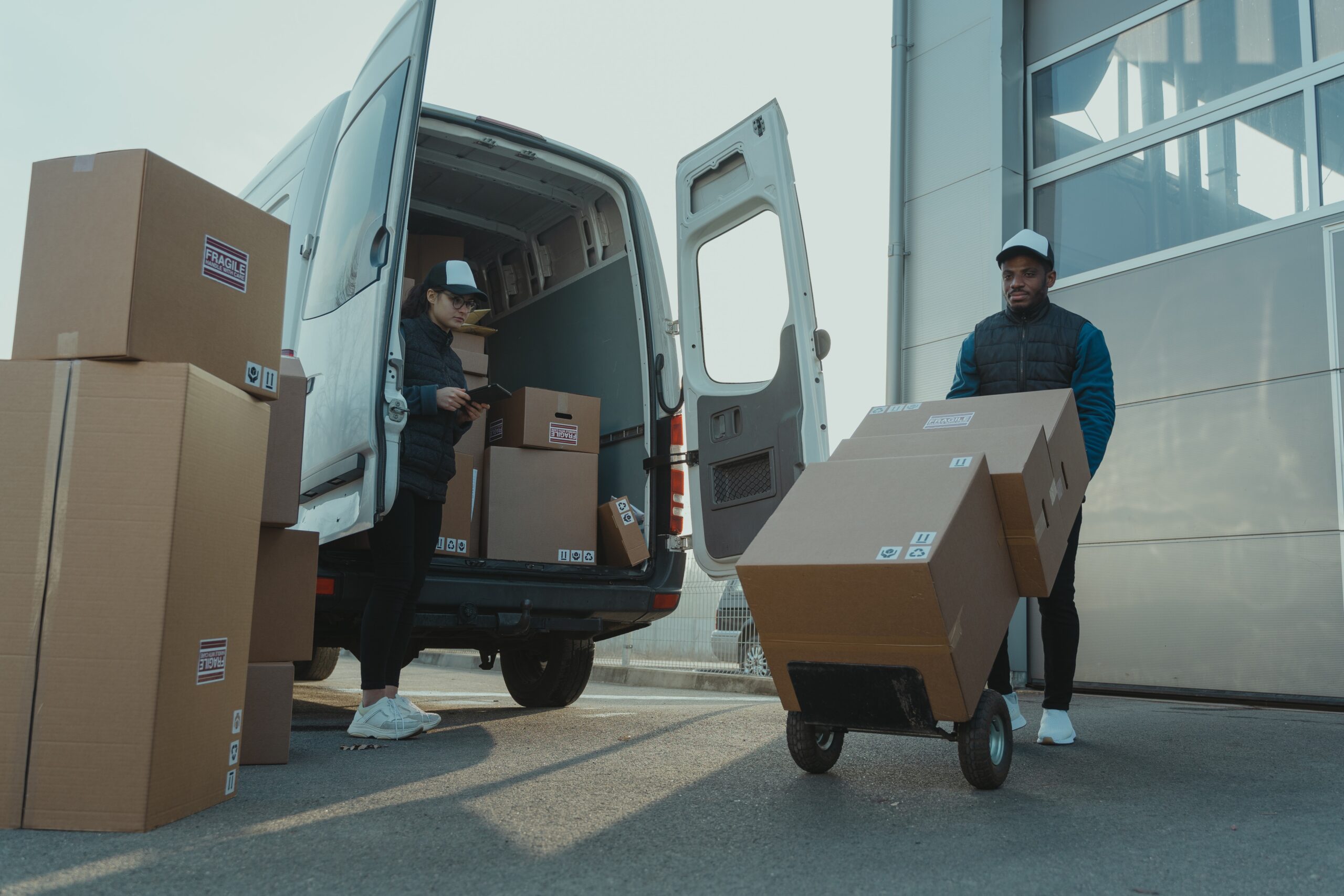 Service Overview
The Man & Van team is made up of highly experienced professionals who take a great deal of pride in their work. We are experts in handling and transporting all kinds of furniture, fragile and valuable items. No job too big or too small!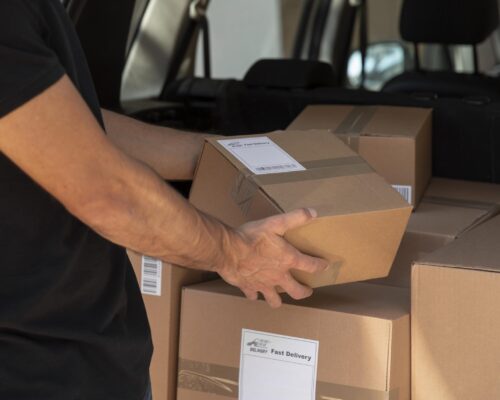 How It Works?
Booking: You can easily book our Man & Van service by contacting us via phone or through our website. Provide us with the necessary details, such as the date, time, and locations involved in the move.

Vehicle Selection: We offer a range of appropriately sized vans to accommodate your specific needs. Our team will help you select the right vehicle based on the size and quantity of items you plan to transport.

Loading Assistance: On the scheduled day, our professional movers will arrive at the designated location to assist with the loading of your belongings into the van. They will handle the items with care, ensuring proper packing and protection as needed.

Transportation: Our experienced driver will transport your items to the desired destination using the selected van. They will navigate the most efficient routes to ensure a prompt and safe delivery.

Unloading and Placement: Upon arrival at the destination, our team will help unload the items from the van and place them in the desired areas or rooms according to your instructions.

Optional Additional Services: If required, we can provide additional services such as packing materials, packing assistance, or furniture assembly at an additional cost. Please let us know in advance if you need any of these services.

Payment: Payment for our Man & Van service can be made on the day of the move. We accept various payment methods, including cash, credit cards, or online transfers. Our team will provide you with the necessary details for payment.

Customer Satisfaction: Throughout the process, we prioritise your satisfaction and are available to address any questions or concerns you may have. Our goal is to provide a smooth and reliable Man & Van service that meets your expectations.
Experience a convenient and efficient moving solution with our Man & Van service at Nexus Removals. Whether you are moving a few items or a small household, our reliable team is ready to assist you.