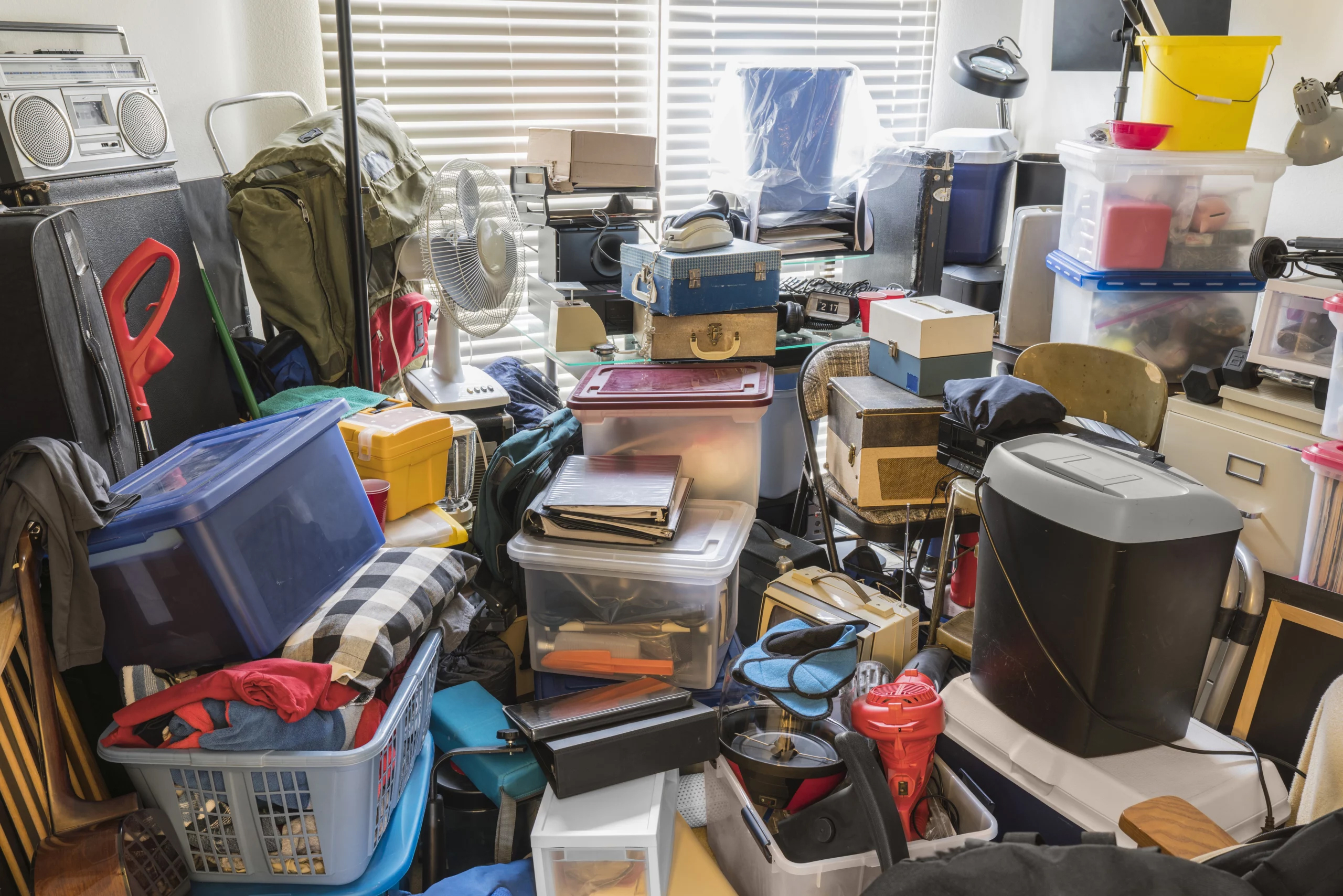 Service Overview
Whether you are just looking to make some space by clearing out some unwanted items or need a full home or office clearance as licenced waste carriers we will ensure that all of your waste is efficiently and correctly disposed of. We will also sensitively deal with matters of probate.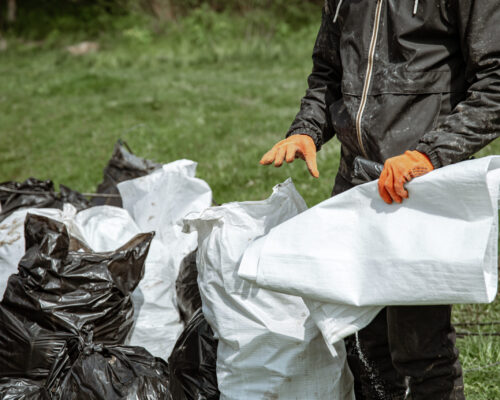 How It Works?
Consultation: We start with a consultation to understand your specific clearance and probate needs. This includes assessing the property, discussing the scope of work, and any specific requirements or time constraints.

Estate Assessment: Our team will assess the property and its contents to determine the extent of the clearance needed. This includes evaluating furniture, personal belongings, appliances, and other items.

Sorting and Organisation: We systematically sort and organize the items, categorising them into those to be kept, donated, disposed of, or sold. We handle all items with care and respect throughout the process.

Donation and Recycling: Items that are suitable for donation or recycling are handled responsibly. We collaborate with local charities and recycling centers to ensure these items find new homes or are properly recycled.

Disposal: Items that cannot be donated or recycled are disposed of in an environmentally friendly manner, adhering to local regulations and guidelines.

Valuables and Personal Belongings: We handle valuables and personal belongings with extra care. If needed, we can assist in identifying and appraising valuable items, ensuring they are properly handled and protected.

Legal Compliance: Our Clearance & Probate service takes into account any legal requirements related to the probate process. We work closely with legal professionals to ensure compliance and proper documentation when necessary.

Efficient Clearance: Our team works efficiently to complete the clearance process within the agreed-upon timeframe, minimizing disruption and allowing you to focus on other important matters.

Cleaning and Restoration: Upon completion of the clearance, we can also provide additional cleaning and restoration services to prepare the property for sale or transfer.

Communication and Support: Throughout the process, we maintain open communication with you, providing updates and addressing any questions or concerns you may have.

Professionalism and Sensitivity: We understand that clearance and probate can be emotionally challenging. Our team approaches the process with professionalism, sensitivity, and respect for the property and its contents.
Experience a comprehensive and compassionate Clearance & Probate service with Nexus Removals. Our dedicated team is here to assist you through this process, ensuring a smooth and respectful transition during challenging times.