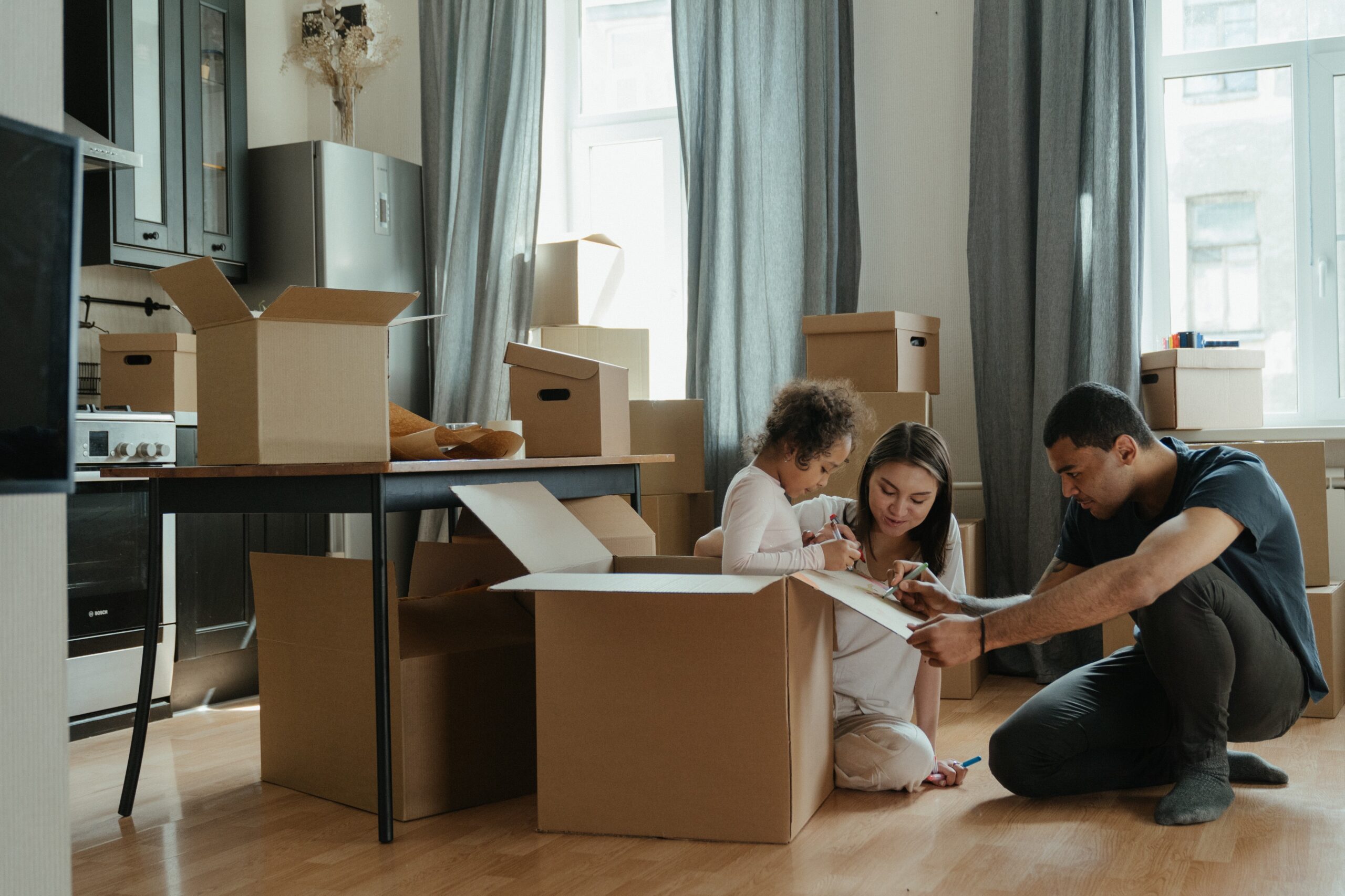 Service Overview
Whatever your situation, we offer a comprehensive menu of removal and relocation services, including packing, unpacking or just moving A to B. This means we can personalise the entire move to suit your needs, timescale and budget.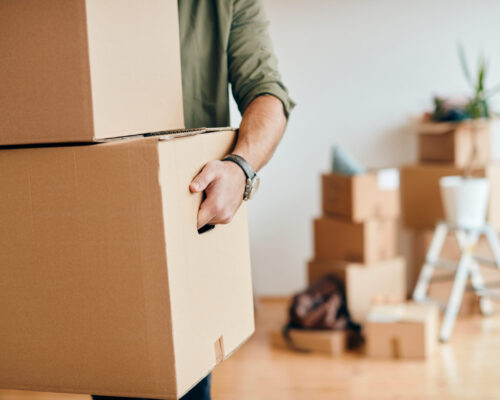 How It Works?
Consultation: We begin by scheduling a consultation to understand your specific residential removal needs and requirements.

Customised Plan: Based on our consultation, we create a customised plan tailored to your move, including the number of items, packing requirements, and any additional services you may need.

Packing and Preparation: Our expert team will carefully pack and prepare your belongings for transportation, ensuring they are protected during the move.

Loading: We handle the loading process efficiently and safely, utilising proper techniques and equipment to secure your items in our transportation vehicles.

Transportation: Your belongings are transported to your new residence using our reliable fleet of vehicles, driven by our professional and experienced drivers.

Unloading and Placement: Upon arrival at your new home, our team will unload your items and place them in their designated rooms, following your instructions.

Unpacking and Assembly: If desired, we can assist with unpacking boxes and assembling furniture, ensuring a smooth transition into your new space.

Final Inspection: We conduct a final inspection to ensure that all items have been safely delivered and placed according to your preferences.

Customer Satisfaction: Throughout the process, we prioritise your satisfaction and are available to address any questions or concerns you may have.

Post-Move Support: Our support doesn't end with the move. We provide post-move assistance to ensure your complete satisfaction and help you settle into your new home.
Experience a stress-free move with Nexus Removals. Our efficient and reliable service will make the transition to your new home a breeze.