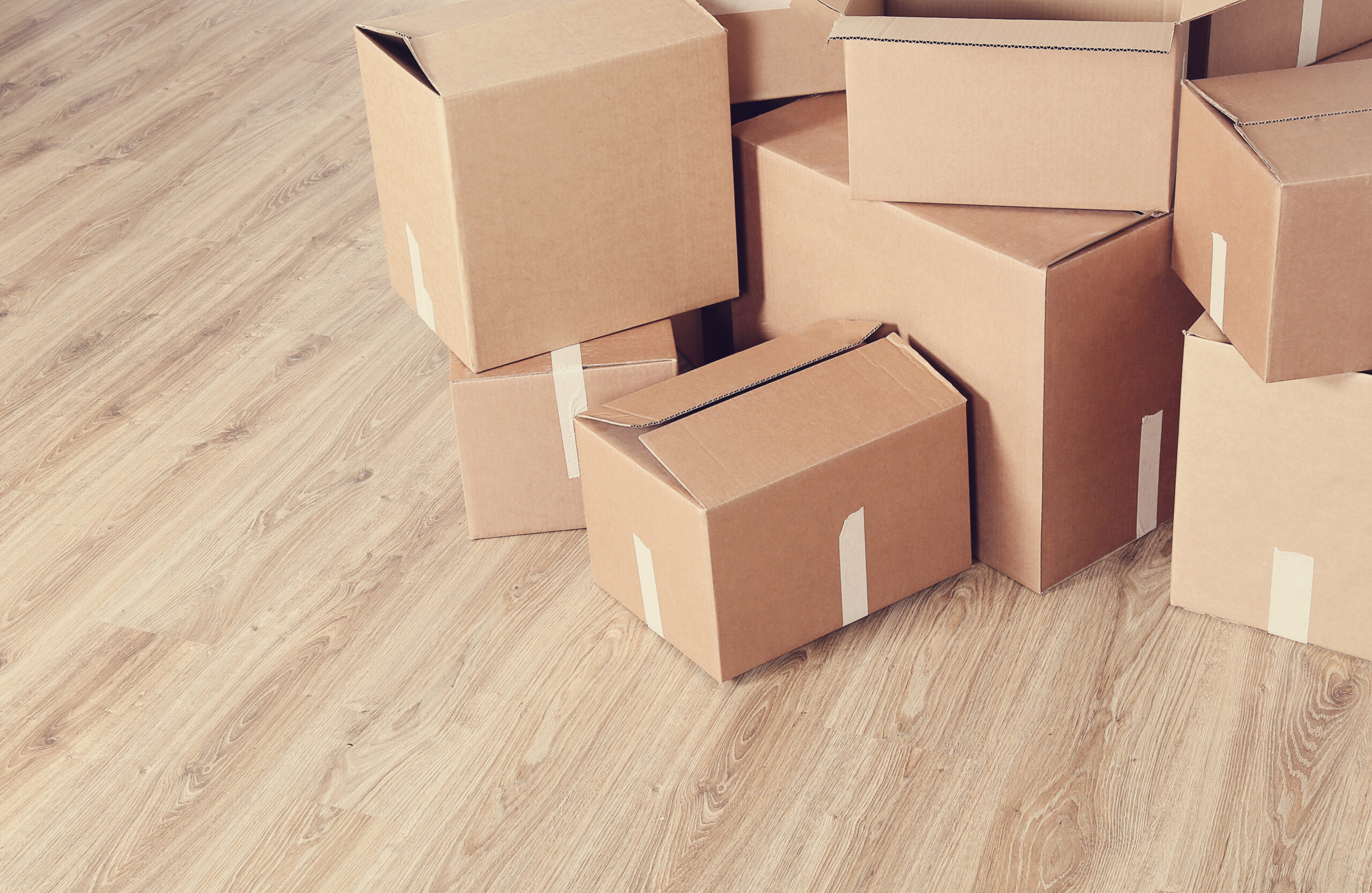 Service Overview
Movers is generally the detailed organization and implementation of a complex operation. In a general business sense, logistics is the management of the flow of things between the point of origin and the point of consumption in order to meet requirements of customers or corporations.
The resources managed in logistics can include physical items such as food, materials, animals, equipment, and liquids; as well as intangible items, such as time and information. The logistics of physical items usually involves the integration of information flow, materials handling, production, packaging, inventory, transportation, warehousing, and often security.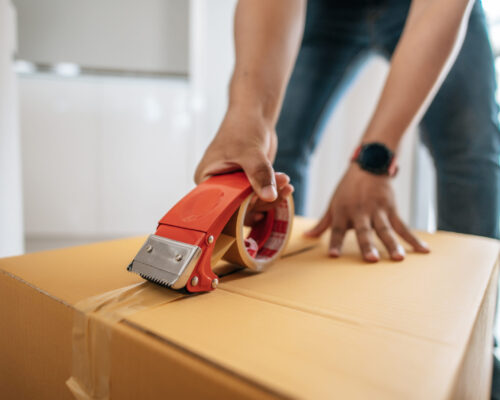 How It Works?
Expertise: Our team of experienced packers knows the art of packing like no one else. Fragile items, valuable heirlooms, or everyday essentials – we handle them all with precision and care, ensuring that they reach your new destination intact.

Time-Saving: Packing can be a time-consuming process. Let us save you valuable hours or even days with our efficient packing techniques. While you focus on other aspects of your move, we'll expertly pack your belongings in no time.

Customised Solutions: We recognize that every item is unique and requires special attention. Our packing experts tailor their approach to each item's specific needs, using the appropriate packing materials and methods to guarantee their safety during transit.

Peace of Mind: Moving can be overwhelming, but with our professional packing service, you can relax knowing that your belongings are in capable hands. We're fully insured, so in the unlikely event of any mishap, your items are protected.

Comprehensive Services: Our Packing Service isn't limited to just boxes. We offer specialised packing solutions for fragile items, electronics, artwork, and more. Whatever you need, we've got you covered.
Experience secure and reliable storage solutions with Nexus Removals. Our flexible options and professional approach ensure the safety and accessibility of your stored belongings